ACTIVITIES AND MISSION
We are a manufacturing and service company based on over 30 years of experience.
Our main business is plastic processing and production of packaging for cosmetics.
Some time ago, as a result of our business development, we established another of our companies PLASTOMA NOWAK with a similar business profile.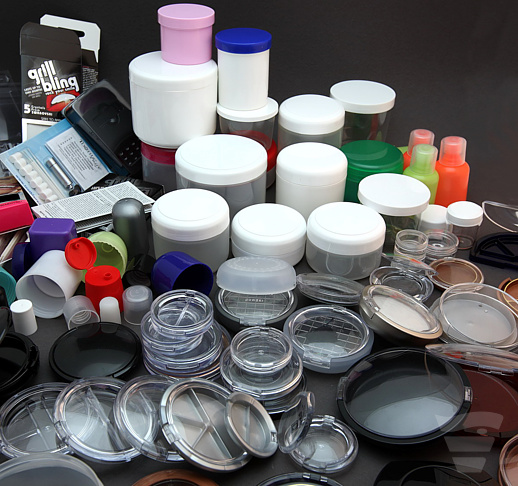 Copyright 2010 NOVAPLAST. All rights reserved.